My apologies for going into radio silence for a few months. While I have been prattling on at the Queen Abigail the Wise Facebook page (and if you haven't joined up, think about liking the page HERE to join the conversation), I have gone relatively quiet here at the website.
So let me use this post as a kind of newsletter and catch all Queen Abigail's fans up on the latest.
The Every Tuesday Club returns in 2017!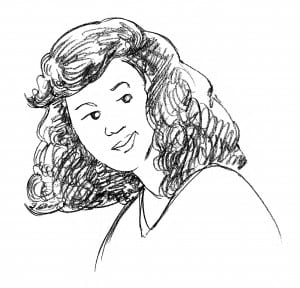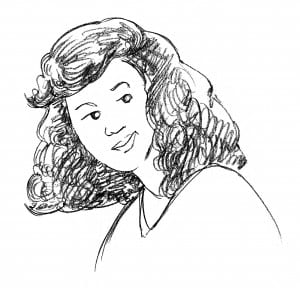 The biggest news is that there is another book in the works! I always meant to make Queen Abigail the Wise into a series that kept tabs on the Every Tuesday Club, and the next one will be called Vanessa the Wonder-worker. A few of my young readers told me that Vanessa was one of their favorite characters in the first book, so I am pleased that the next story that seemed to take shape for me highlighted her. I had originally hoped to have the book done by Christmas, but Vanessa's story is longer and has many more interesting twists and turns, so I'm afraid I won't have it ready until Lent 2017. As a consolation prize and — I hope — a kind of Christmas present to loyal fans, I'll post the first couple chapters of Vanessa the Wonder-worker in a few weeks. Stay tuned for that.
Shopping for fans?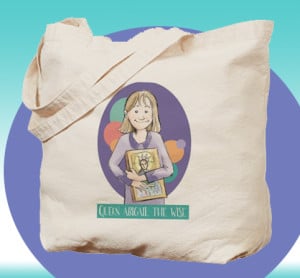 This is something I had posted on the Facebook page, but it's worth repeating now that the gift-giving season is upon us. If you know any young fans — or old fans, or if you're a fan — of Queen Abigail, you may want to go check out the fan store I set up on Cafe Press at www.cafepress.com/etcfanstore. This was a lot of fun to do. Cafe Press let me select a number of items — book bags, cell phone covers, laptop skins, t-shirts and (my favorite) lunch bags — to put artwork on. Give it a look to see if there is something there for your favorite reader. And if there's something you'd like to have QA artwork on and don't see, email me and let me know. Cafe Press has a lot more items available, so I might be able to custom-design something for you.
Queen Abigail's journal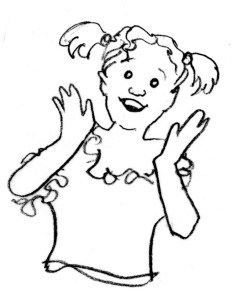 This is a work in progress, but I'm going to see if I can put together a journal in time for Christmas. This would be a blank book ready to set down all the day's reflections, events and daydreams, and decorated with art and quotes from Queen Abigail the Wise. I'm a die-hard fan of journaling — I've kept a journal for years and feel lost if I can't start the day with it — so this is a real labor of love for me, and I hope it's something that will be a splendid present for the QA fan or fans in your household. I'm jumping into it immediately, and I hope to have it ready to offer late next week. So again, stay tuned.
Am I forgetting anything? I might be. The Advent season always has so much going on, and like Abigail, my thoughts tend to wander quite badly sometimes. But I promise to post a little more often and be a little more chatty, so check back from time to time and see what I've suddenly remembered.