"We're going to start before any of that happened. We'll go all the way back to the first Sunday in Lent …"
This will hardly come as news to my Orthodox friends, but the season of Lent is almost upon us. This Sunday we will celebrate "Cheesefare Sunday" — the last day we can have dairy products — and then the fast, and Lent, will begin!
If this is your first year in the Orthodox Church, or if you are just learning that there even IS an Orthodox Church, you might want to consider making the journey with my little friend, Abigail. Queen Abigail the Wise starts on the first Sunday of Lent (called the Sunday of Orthodoxy, which will be March 20 this year) and finishes with the triumphant celebration of Easter (which Orthodox call Pascha — May 1 this year).
It may seem silly to ask 10-year-old Abigail to accompany you on your trip this year, but I'm hoping you'll find her a wise companion. Bringing a bright, inquisitive little soul through the Church's "season of bright sorrow" was part of what prompted me to write this book. But I had the funny feeling more than once that I was learning as much about Lent from her as she was learning from me.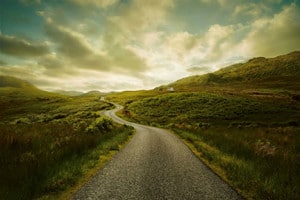 That, I suppose, is really the point of the posts I'll be doing for Lent. There are things that I have learned and experienced in my 30 years as an Orthodox Christian. But there are also things that I learned as I made the trip with Abigail, and things I am still learning. I thought it would be grand to re-live them by starting at the beginning of the book and reading through each week of Abigail's Lent in conjunction with my own. If you'd like to come along, we'd love to have you. I'll offer some perspective and a few little background tidbits every week, and I think it might just be a bit of fun. Do come!
(And if you don't own a copy or gave all of yours away, this is a good time to get one. You can order them, in print or ebook, from Amazon HERE.)