Hope everyone is feeling a little festive by now. I wasn't, until I had my first sip of gingerbread latte last week, and then the mood just came over me all at once.
It was when I was in that gingerbread haze that I started thinking of an idea I liked more and more: What if the Every Tuesday Girls Club had a reason to bake Christmas cookies? What would that look like?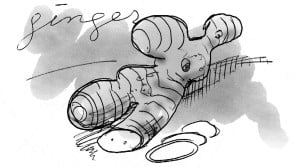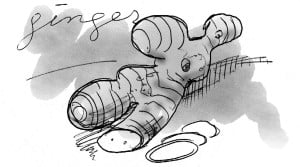 "Well," I reasoned (probably taking another sip of my latte), "I think they would want to make the kind of extra special gingerbread cookies that have real ginger in them and little hints of orange and spices — everything just as fresh as you could get them." Or maybe, to be honest, I'm the one who wanted that. Lately I have really started appreciating those home-made goodies that have incredible combinations of flavors and a lot of really fresh, home-grown ingredients.
Whether it was on their account or mine, the idea grew into a story that I'm offering for my fans as a special Christmas present. It's curious sometimes how ideas sprout what makes them grow and connect with other ideas. That is also one of the themes to the story. So maybe that helps explain the rather odd title to this story: Queen Abigail and the Bright Idea Cookies.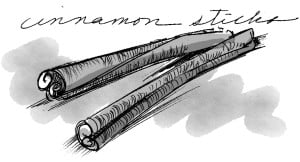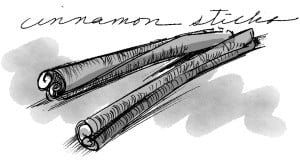 The link for it is HERE. You can either read it online, or click the blue Download button at left and download a PDF that you can print or send to your ebook. (If any of that isn't working for you, email me at grace@queenabigail.com and I'll send you a PDF.
If you have read Queen Abigail the Wise, you may be interested to see what the girls are up to the Christmas after the book leaves off. But you don't have to have read the book — I give some background info to get you through, and the story doesn't have any spoilers from the book.
In any case, I hope you enjoy reading it as much as I did writing it. And now, I think I'm going to go make myself another gingerbread latte. Why is it that just talking about some things makes your taste buds wake up?